Working with medical writers has many benefits: high quality targeted documents, independent preparation with speed and agility, compliance with regulatory requirements, and lower company workload and cost just to name a few.
Medical writers are selected based on their scientific education and basic skills set and must advance through an in-depth training program over several years. Consequently, they have a solid, broad understanding of medical and scientific concepts and terminology and possess great analytical and writing skills. The involvement of such trained professionals in writing your documents will allow a substantial amount of work to be done independently with minimal input required from the broader team. Medical writers will take responsibility for their documents and will guarantee continuity and consistency.
As processing and interpretation of data and text are key activities in the daily business of medical writers, the skill to interpret, present and structure data and text in the best possible way becomes second nature. Therefore, the support from medical writers will result in high quality documents. Additionally, medical writers have excellent communication skills. They are concise in presenting complex information which enables organized and coherent teamwork, essential for writing integrative documents. Together with the entire team consisting of medical, statistical, and other specialists, well-structured documents that offer information in a clear and concise manner will be created to address the questions and needs of the targeted audience.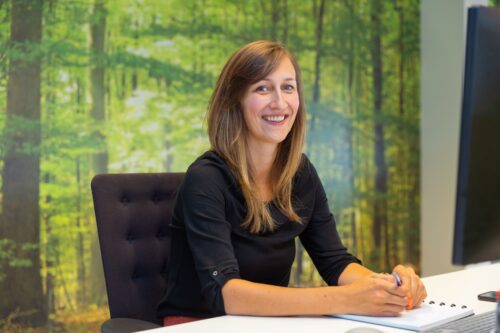 As in any competitive environment, productivity and speed of work are of paramount importance. Having one or more medical writer(s) dedicated to a project is essential to meet the targeted deadlines. Medical writers have the necessary technical aptitude (such as knowledge of Microsoft Word, Adobe Acrobat, table creation and formatting, collaborating/coauthoring tools, and document management systems) to get the job done as efficiently as possible on time. Furthermore, they can provide support to the team by planning review meetings, guiding discussions, and coordinating timelines. For this reason, medical writers will enhance not just the quality of documents but also the speed of work.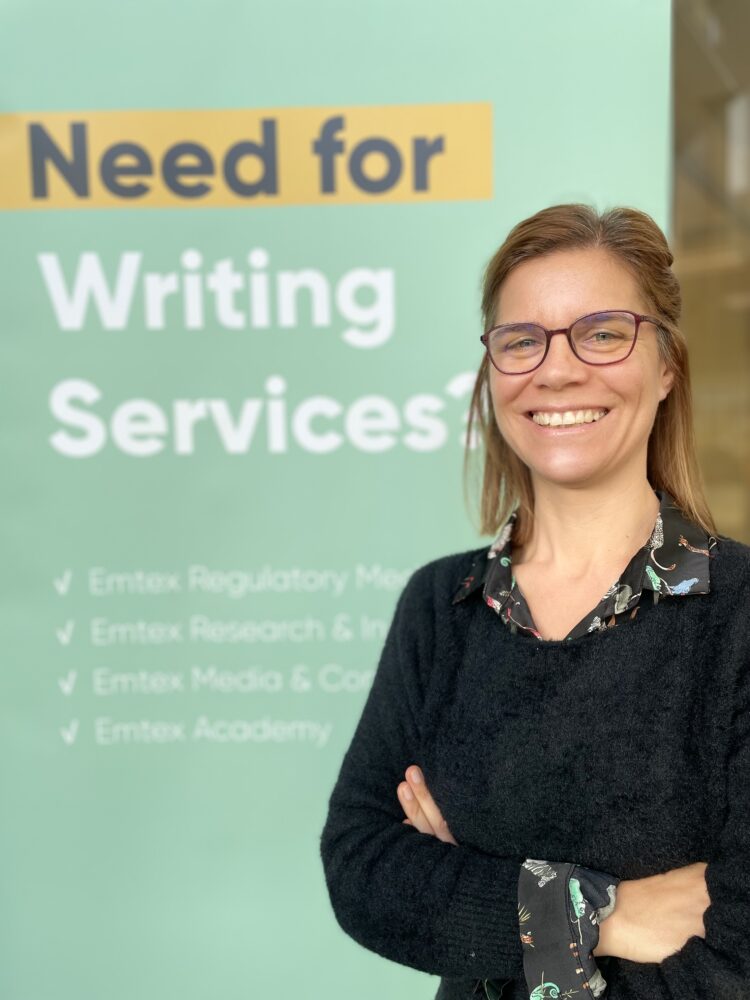 The industry landscape is constantly evolving and changes impacting medical writing are emerging at fast pace. Keeping up-to-date with knowledge of current regulatory requirements, guidelines, and practices is essential. Medical writers are often asked to share their expertise regarding templates, content, or other topics in this niche area. By involving medical writers, documents will be compliant with the specific requirements and guidelines, and all aspects of the writing process (e.g. review, quality control) will be covered. Compliant documents may facilitate faster approvals.
Medical writers can help to analyze, organize, and present the data into a variety of formats for different audiences, including, but not limited to, regulatory authorities, general public, patients and their caregivers, and physicians. The terminology and writing style should be tuned to the needs and understanding of the readers.
When preparing documents, medical writers must be aware of and uphold high ethical standards to ensure that objective, truthful, and complete information is provided. Medical writers contribute to this by producing factual and unambiguous documents that include the discussion of both positive and negative data and only making claims that are substantiated by the data. Medical writers are deeply involved in the presentation and interpretation of the data and as such in a prime position to help guide high ethical standards.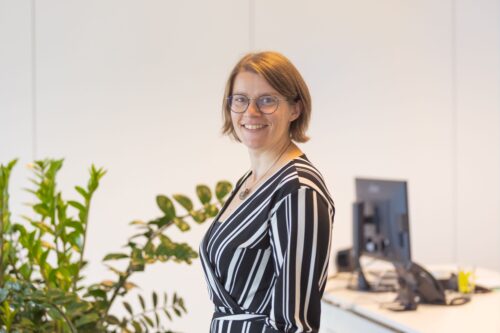 In addition, outsourcing medical writing needs to an external vendor may provide company-wide benefits. Given that the workload for medical writing fluctuates over time depending on the company's development pipeline, reducing or eliminating in-house staff (and therefore standard salaries, insurance costs, etc.) and turning to an external team of experienced medical writers can save money. Outsourcing to medical writers can also free up a company to focus on core business processes and know-how. Finally, an external vendor can provide an unbiased attitude or opinion and even fresh ideas.
So why should you work with medical writers? Because medical writers are team players who provide numerous benefits for projects involving document writing.
Special thanks to: Mieke Notenbaert, Ans Rombout, Lisa Dupont and Ruth Smans.