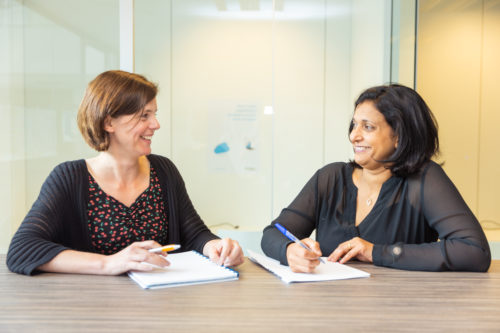 Services and solutions offering
We provide a wide range of medical writing & related services and offer solutions tailored to your specific needs.
Writing documents and presenting data in a clear and well-structured manner is Emtex' core competence. Our skilled team members are flexible and proactive and take ownership of your needs from beginning to end to guarantee success.
Our medical writing and related services are grouped into 4 domains. An overview of the most common services within each domain is provided below. We can offer more services and solutions besides those listed below. Contact us to learn more about our services and how we can meet the specific requirements and needs of your company.
How can we  help you?